In 2004 I graduated in Mexico City with a Business Degree and a major in I.T. 
I have been actively involved in the sale of a wide variety of products, Services and Ideas (since 1998) I personally prefer the relationship based sale more that the "one time sale"
Licenses and Certifications: P&C Insurance broker license (since 2016), Public Notary (since2018), Tax Preparation (since 2016), CA Real Estate Broker, UT Real Estate Sales Person
I have extensive experience in the dealing of residential Real Estate transactions (since 2005)
I have represented clients in the acquisition of 2 restaurants
I have been involved in the administrative supervision and acquisition of over 10 sites for brand new  SFR custom home construction projects and 7 Multiple Unit developments; coordinating with lenders,  RE agents, Engineers, Architects, Contractors, Suppliers, etc. (residential 85% and commercial 15%) (Since 2007) in the counties of Orange, Riverside, San Bernardino, L.A. and San Diego
I understand the finical side of a transaction and enjoy finding creative ways to make things happen
I find solutions to problems I don't understand by using the collaboration of people with experience in the specific area of concern, and offer the same opportunity to others to use my knowledge, talents and/or time anytime I can be of help
Since 1998 when I served a voluntary mission in Veracruz Mexico, I have been used to work multiple projects at the same time, keep good standards and goals; work under pressure and keeping tight schedules
____________
If there are specifics of a business I am not familiar with, I learn easy and I am humble enough to say "I don't know" and let others teach and help me
I am experienced in: Land development projects (since 2007), Construction Financing (2005-2008), Real Estate sales & purchases (2005 years), Short Sales Negotiation (since 2008) Real Estate Residential Investments Analysis (since 2005), Tax principles (since 2013), great computer skills, some experience with property management (less than a year). I have great friends in the Development industry that I can consult in any given situation, at any given time if necessary. One thing about me is that if I don't have the knowledge and/or experience in a specific area, I know how to find it by collaborating and creating friendships with other people I network with.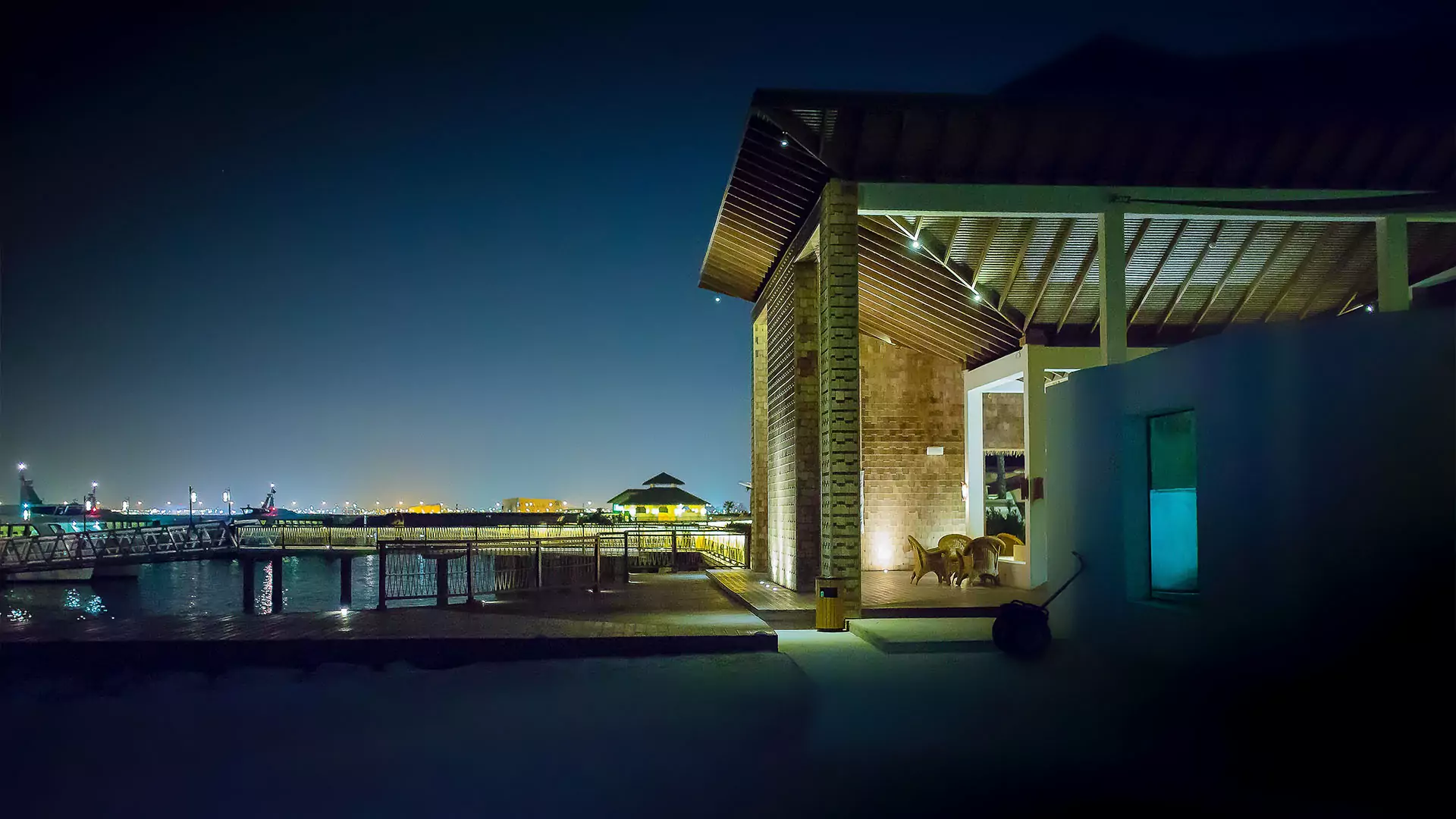 8721 Sunset Blvd. PH 7
West Hollywood, CA 90069
Corp Tel: 424.777.8019
Corp Email: info@ambiancela.com

Tel: 424.277.8019
info@ambiancela.com
8721 Sunset Blvd. PH 7, West Hollywood, CA 90069