Jacob Valdellon is a 24 year old Filipino American young entrepreneur, he grew up playing baseball since T-Ball and all the way until high school. His junior year of high school he was cut and decided to turn his passion from sports to business. He began his entrepreneur career at 19 years old and joined a Financial Marketing Company and was working as an inside sales agent for Keller Williams and Century 21. He went to his first Driven Event in 2018 and is now apart of our Ambiance Team. He's here to give you Service for Lifetime. His passion for helping people, his meticulous attention to detail, and his willingness to go above and beyond to fight for his clients is what separates him as an AMAZING REAL ESTATE AGENT. His faith has continued to allow him to work from inspiration (in spirit) and will work tirelessly to get you into your dream home. His customer service and business candor is exceptional and will make you feel special when working with him. He has his friends at The Mortgage Guys to assist him to hold your hand through the entire sales transaction. 
On his free time he enjoys working out, spending time with his family, he is the second eldest sibling of 5 brothers and sisters, and really loves to serve his community. He has coached the local little league teams for his little brother and continues to give back to his community through church. His mission in life is to empower others to empower others to live a happy, healthy, and wealthy life. His favorite quote, "Everything you want in this life already exists, all you have to do is go after it everyday relentlessly. There is a clear path to what you want so dream big and go after it!"
Feel free to reach out to him via text/call/email at your convenience. He wishes you a blessed day and God Bless.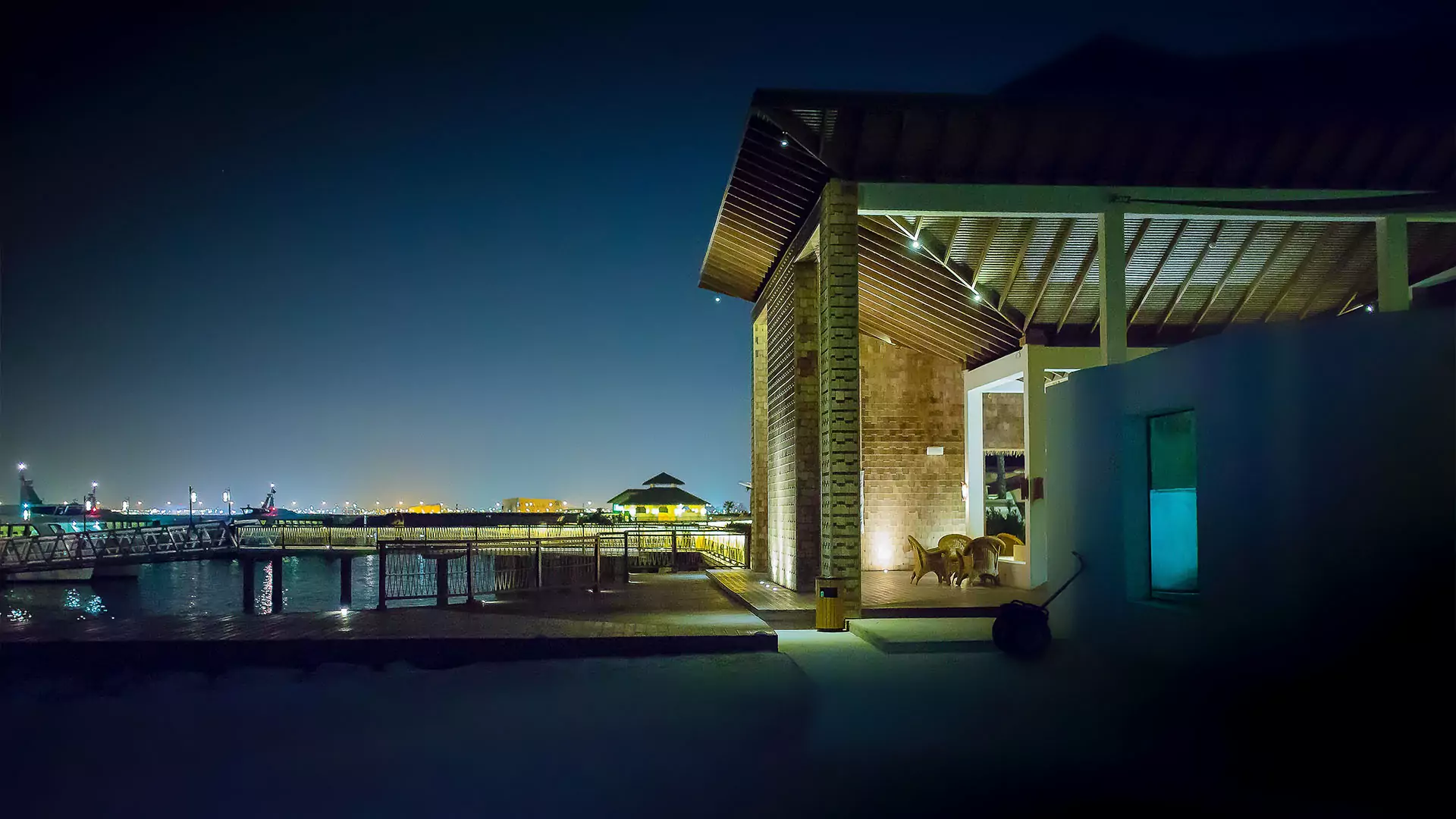 8721 Sunset Blvd. PH 7
West Hollywood, CA 90069
Corp Tel: 424.777.8019
Corp Email: info@ambiancela.com

Tel: 424.277.8019
info@ambiancela.com
8721 Sunset Blvd. PH 7, West Hollywood, CA 90069