Specialties: Buyer's Agent, Listing Assistant
Having developed exemplary customer service skills over a decade in the hospitality industry as the manager of a fine-dining establishment in Calabasas, Chris brings a level of professionalism with an intangible personal touch that is unique to the real estate industry.
Kyle immediately took notice of Chris' potential in real estate after Chris secured a signed listing agreement for himself in his first week of being a licensed realtor. Kyle knew Chris had something special and approached Chris about joining the Serene Team, immediately throwing Chris into the action as a buyer's agent and listing assistant. Serene Team clients quickly took note of his passion and dedication to fulfilling their real estate dreams, and Kyle knew he had recruited the talented team member that he had been searching for.
In the summer of 2017, Chris married his high school sweetheart shortly after earning his degree in psychology from California State University Northridge. Chris enjoys baseball, swimming, tiki culture, and spending time on the beach with his wife, friends, and family. He looks forward to starting a family with his wife and supporting them through a wildly successful career in real estate.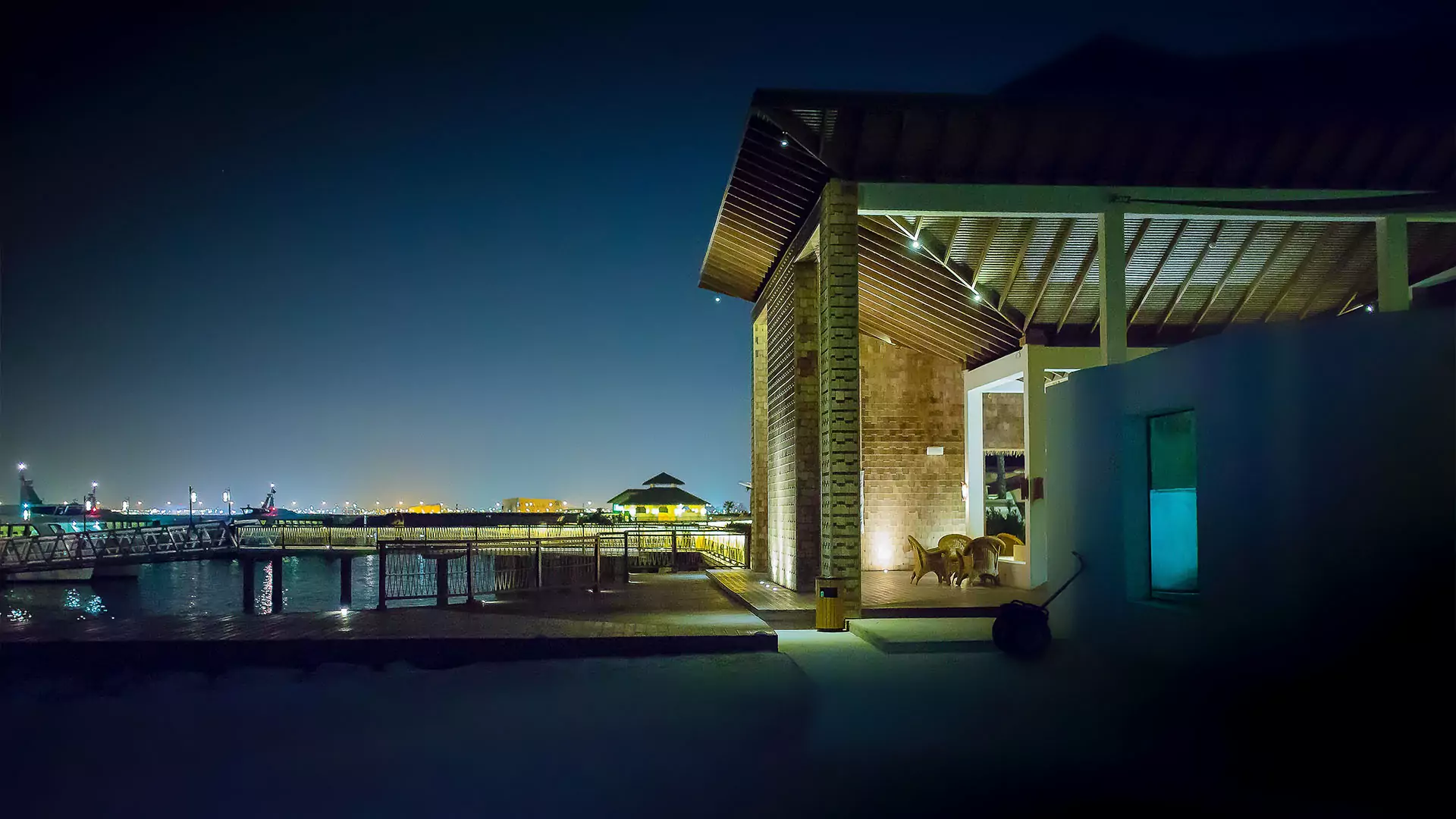 8721 Sunset Blvd. PH 7
West Hollywood, CA 90069
Corp Tel: 424.777.8019
Corp Email: info@ambiancela.com

Tel: 424.277.8019
info@ambiancela.com
8721 Sunset Blvd. PH 7, West Hollywood, CA 90069