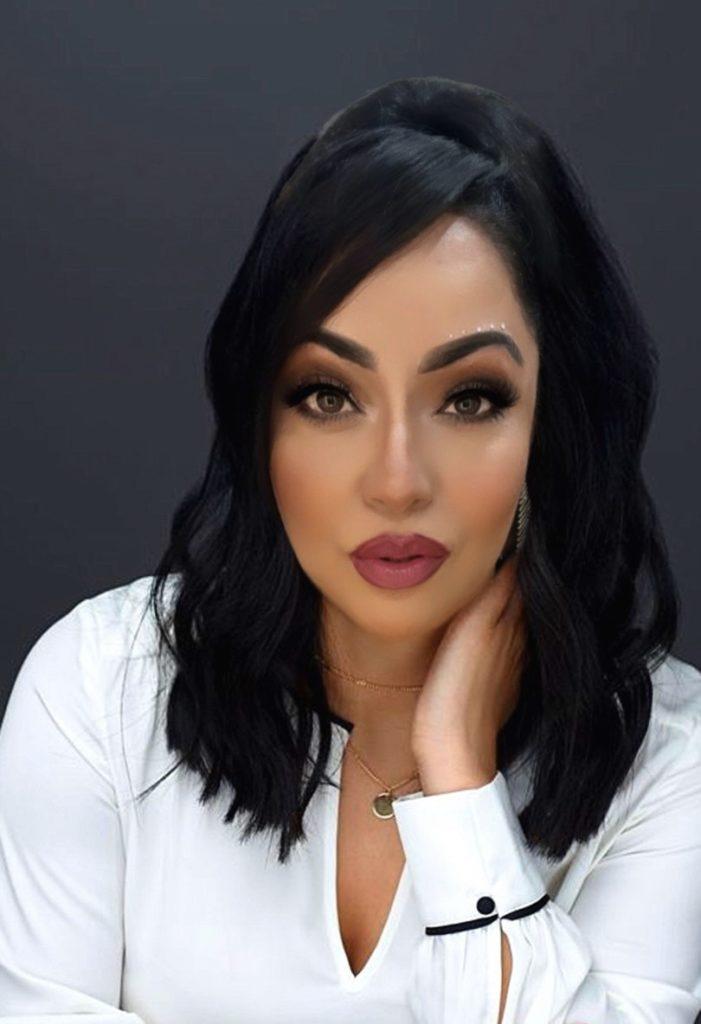 My name is Dora Vazquez, I am from Sacramento, CA and I have been exposed to the real estate world since 2004. I worked with several brokerages as a telemarketer, Spanish lead sales director and loan originator. I was also a receptionist and loan originator for a broker but being an assistant to a real successful real estate agent named Aisa from the Bay Area was the best job I had ever had. We both worked for Selections Real Estate and Mortgage in Milpitas, CA we worked really hard and complemented each other we helped out many Spanish speaking families in those times. We were closing about 2,3 but mostly 4 deals a month. I remember the hunger I had to succeed. She was a mentor, a boss and a real good friend of mine. Exposing me to her lavish life made me increase the level of my goals. She also had helped me buy a house. We worked together for about 6 years until the crash happen, slowly but surely, we opted to leave the industry. She focused on opening a spa and I had become a freelance makeup artist, we remained friends of course. Over the years I've had various sales jobs. Years after she moved to San Diego, CA and so did I. I was living in Mexico and working for Century 21 Fortaleza in Tijuana, BC., I was there 2 years before I came to live in the States again. Asia's and I reconnected and I started working as her assistant, until I decided I wanted to persuade Real Estate as a Realtor and so I became one. I got my license in mid July, 2022. Since then I've worked for Compass Realty and Keller Williams but I came to stay with Ambiance Realty because of their elevated mindset and goal oriented environment. Allow me to help you make your real estate experience stressless and unforgettable!
Victoria has a strong love for Los Angeles and a love of helping others. Her goal is always to make everything as clear and simple for her clients as possible. She looks forward to building relationships with new people every day and strives to bring a fresh perspective to the industry. Although she is young, with her high energy and drive, she hopes to make an impact as a new generation agent!
Keep up to date with market reports, first time buyer training, and investment opportunities.

[email protected]
CA Corp License #02078798
8730 W. Sunset Blvd, Suite 600E, West Hollywood, CA, 90069
Luxury Real Estate, Homes, Estates, Properties in the Hollywood Hills, Sunset Strip, Bird Streets, West Hollywood, Beverly Hills, Bel Air, Brentwood, Encino, Laurel Canyon, Fryman Estates, Holmby HIlls, Little Holmby, Los Angeles, Downtown, Malibu, Miracle Mile, Pacific Palisades, Santa Monica, Venice, Sherman Oaks, Studio City, Westwood, Hollywood, Silver Lake, Los Feliz, Manhattan Beach, Palos Verdes.
© 2022 Ambiance Realty | All rights reserved