At Ambiance Realty, we take pride to provide and help our clients buy and sell homes, and with over 10 years of experience as a manager and four years in the real estate industry, Ernesto Lozano has become a valuable and professional realtor who dedicates his time and expertise in getting the best offers and the highest value for our clients. 
Working with Ernesto, you will experience personal attention traditionally associated with the client-agent relationship improved by the professionalism and consistency of his thoughtful business model. 
On a personal note, Ernesto Lozano is proud to attribute his success, not only to his passion as a realtor but also to his care for the client. Bringing a family into their first home is not only exciting for those who see their dream come true, but it's also an accomplishment to Ernesto's drive to help and bring dreams into a reality.
With a key location in Rancho Cucamonga, Ernesto has been able to effectively serve San Bernardino, Riverside, Orange, and Los Angeles County.
Would you like to work together? Please reach out. I look forward to hearing from you!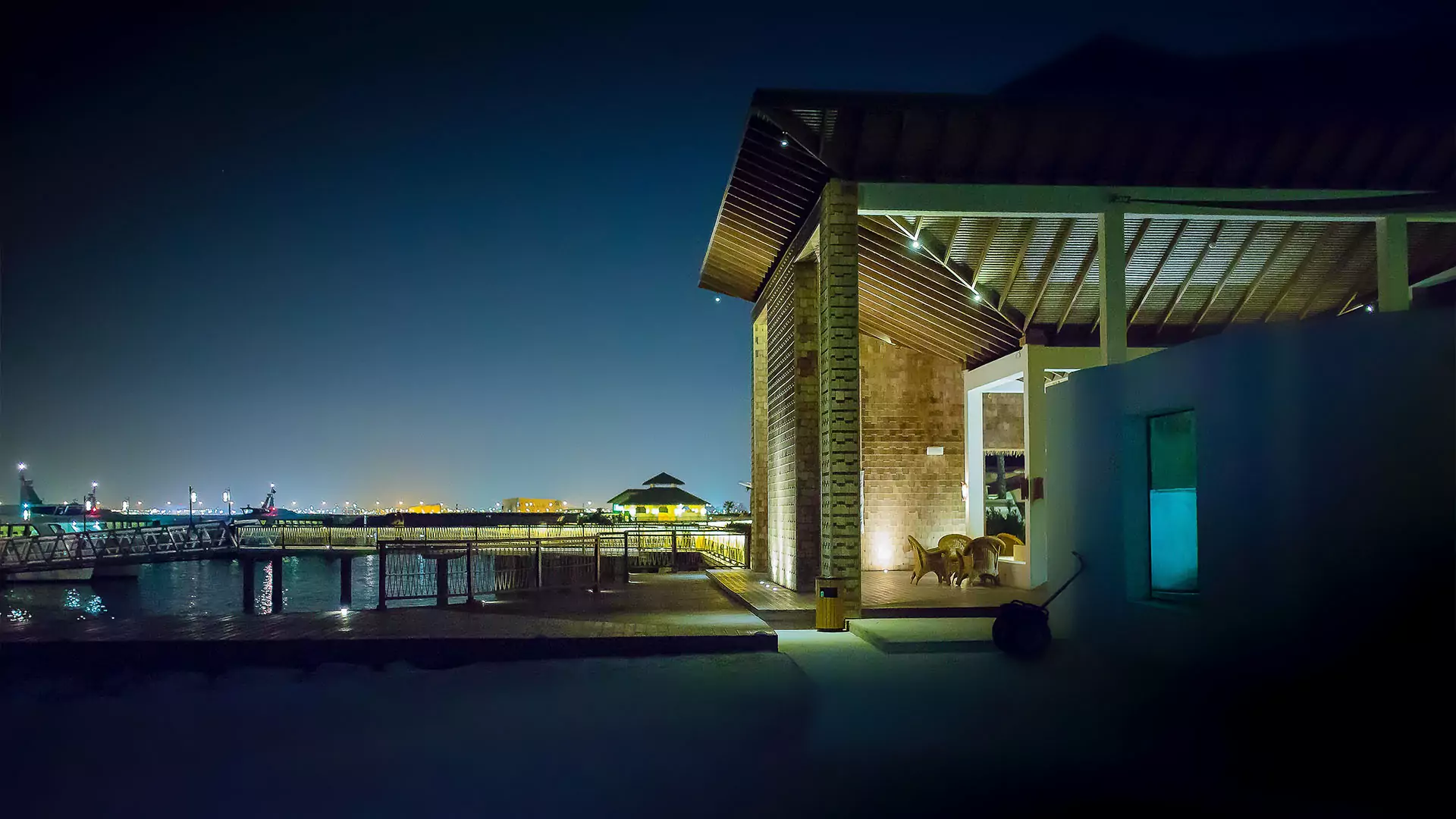 8721 Sunset Blvd. PH 7
West Hollywood, CA 90069
Corp Tel: 424.777.8019
Corp Email: info@ambiancela.com

Tel: 424.277.8019
info@ambiancela.com
8721 Sunset Blvd. PH 7, West Hollywood, CA 90069