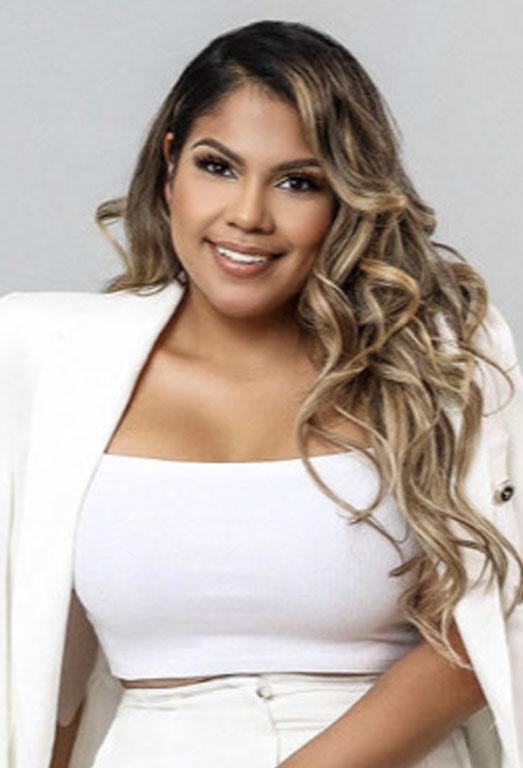 Joanna Sanchez is a Los Angeles native and now she resides in the Inland Empire. She has over 10 years of experience in sales, customer service, communication along with building great personal and business relationships. She is committed and determined in providing her clients with the best experience. Throughout the years she has learned that listening and understanding her clients is key to helping them reach their goals and dreams whether it is to buy, sell or help invest in units. 
She understands that every client has different needs and prides herself in helping them by providing a unique experience making sure that the transaction is as seamless as possible. Joanna is honest and transparent, when helping clients she makes sure that she explains exactly how the whole process will work from the beginning to end and is present every step of the way. She truly cares and appreciates every single one of her clients and is always looking out for their best interest.

Joanna's passion for real estate sets her aside by her contagious energy, trustworthiness and the transparency that she brings when assisting families and businesses in making the greatest financial decisions. She works with an amazing team that is committed to helping their clients reach their goals. Joanna is a resilient mother, daughter and your next real estate agent! 
Keep up to date with market reports, first time buyer training, and investment opportunities.

[email protected]
CA Corp License #02078798
8730 W. Sunset Blvd, Suite 600E, West Hollywood, CA, 90069
Luxury Real Estate, Homes, Estates, Properties in the Hollywood Hills, Sunset Strip, Bird Streets, West Hollywood, Beverly Hills, Bel Air, Brentwood, Encino, Laurel Canyon, Fryman Estates, Holmby HIlls, Little Holmby, Los Angeles, Downtown, Malibu, Miracle Mile, Pacific Palisades, Santa Monica, Venice, Sherman Oaks, Studio City, Westwood, Hollywood, Silver Lake, Los Feliz, Manhattan Beach, Palos Verdes.
© 2022 Ambiance Realty | All rights reserved