After doubling his year-over-year production 4 years in a row, Kyle
became Ambiance Realty's #1 producer in sales volume for 2019.  Kyle
felt he had reached a ceiling with what he can accomplish on his own,
so he expanded Serene Team in 2020 with 3 new team members.  He has
fully embraced the technology, social media, and video, transforming
Kyle into the authority on online marketing strategies that result in
huge profits for his sellers. A self-proclaimed personal development
junkie, Kyle is always striving to grow and reach new highs (and help
those around him do the same).  Kyle's personality and social skills
have taken him far in the industry, as his relationships with other
listing agents continue to give major advantages to his buyer clients
during competitive offer scenarios.  Kyle has an extensive background
and presence in the entertainment industry which has afforded him the
opportunity to represent high profile celebrity clientele in their
real estate endeavors–a niche Kyle takes great pride in.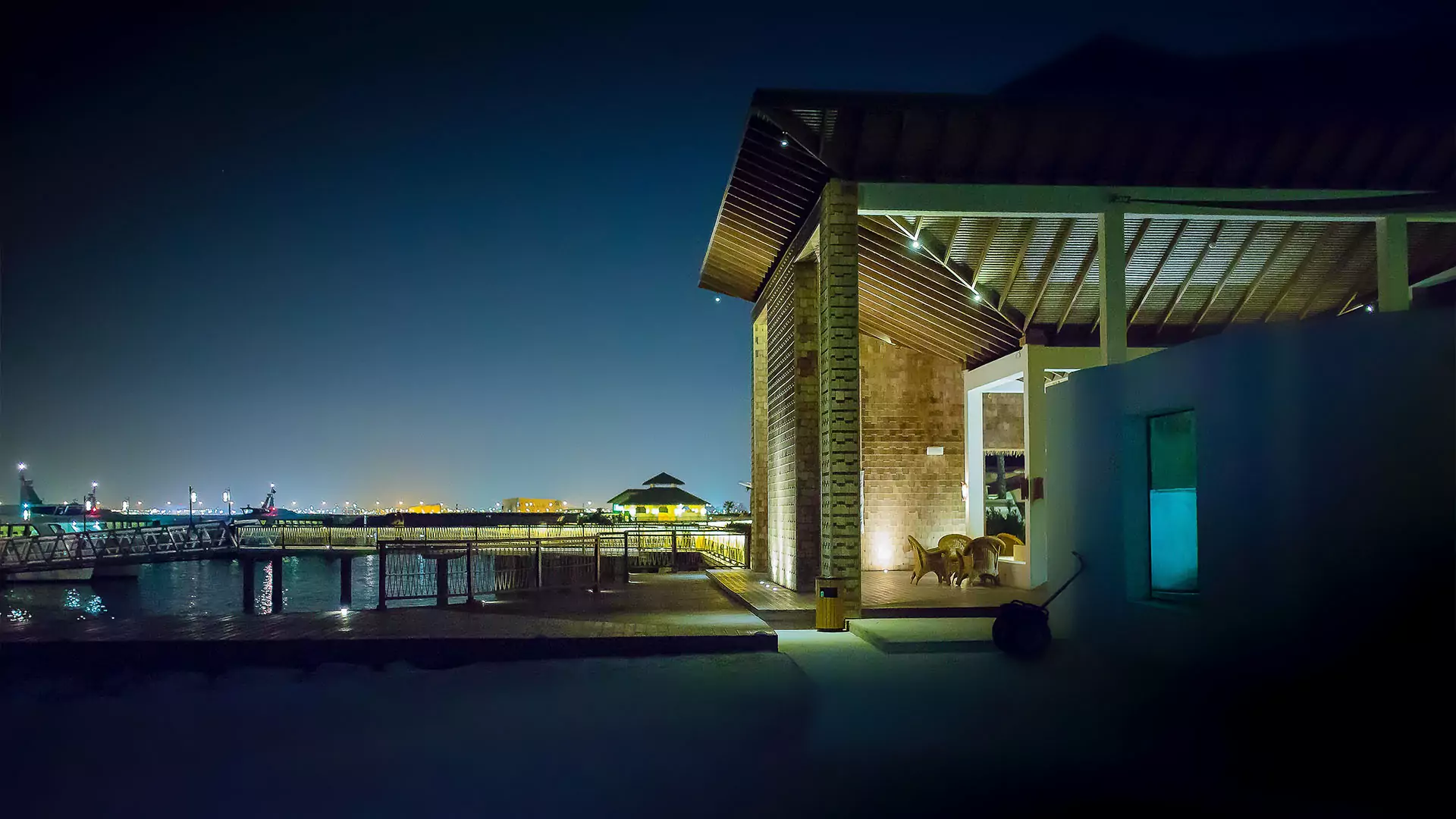 8721 Sunset Blvd. PH 7
West Hollywood, CA 90069
Corp Tel: 424.777.8019
Corp Email: info@ambiancela.com

Tel: 424.277.8019
info@ambiancela.com
8721 Sunset Blvd. PH 7, West Hollywood, CA 90069