"A home is more than room dimensions or the color of the walls. It's the feeling you have when you walk through the front door. It's more than a transaction, it's a relationship. It's more than real estate, it's about your life," says Tiffani.
With a background in Engineering and Marketing, Tiffani began to pursue her career in real estate. Her strong educational background, attractive competitive experience, and her command of 'numbers' makes her an asset across her range of clients. Tiffani brings her contagious energy, trustworthiness, and unrelenting professionalism to produce a world-class experience for clients buying, or selling their home.
Her very focus is providing the best options and service for clients, and an experience that is superior to anything else available. Whether you're selling to upgrade, buying your first home, or looking to turn a profit on income property, she'll make sure you have a successful process from beginning to end.
Outside of work she is passionate about all things fitness, food and travel.
Languages spoken: English, Spanish, Korean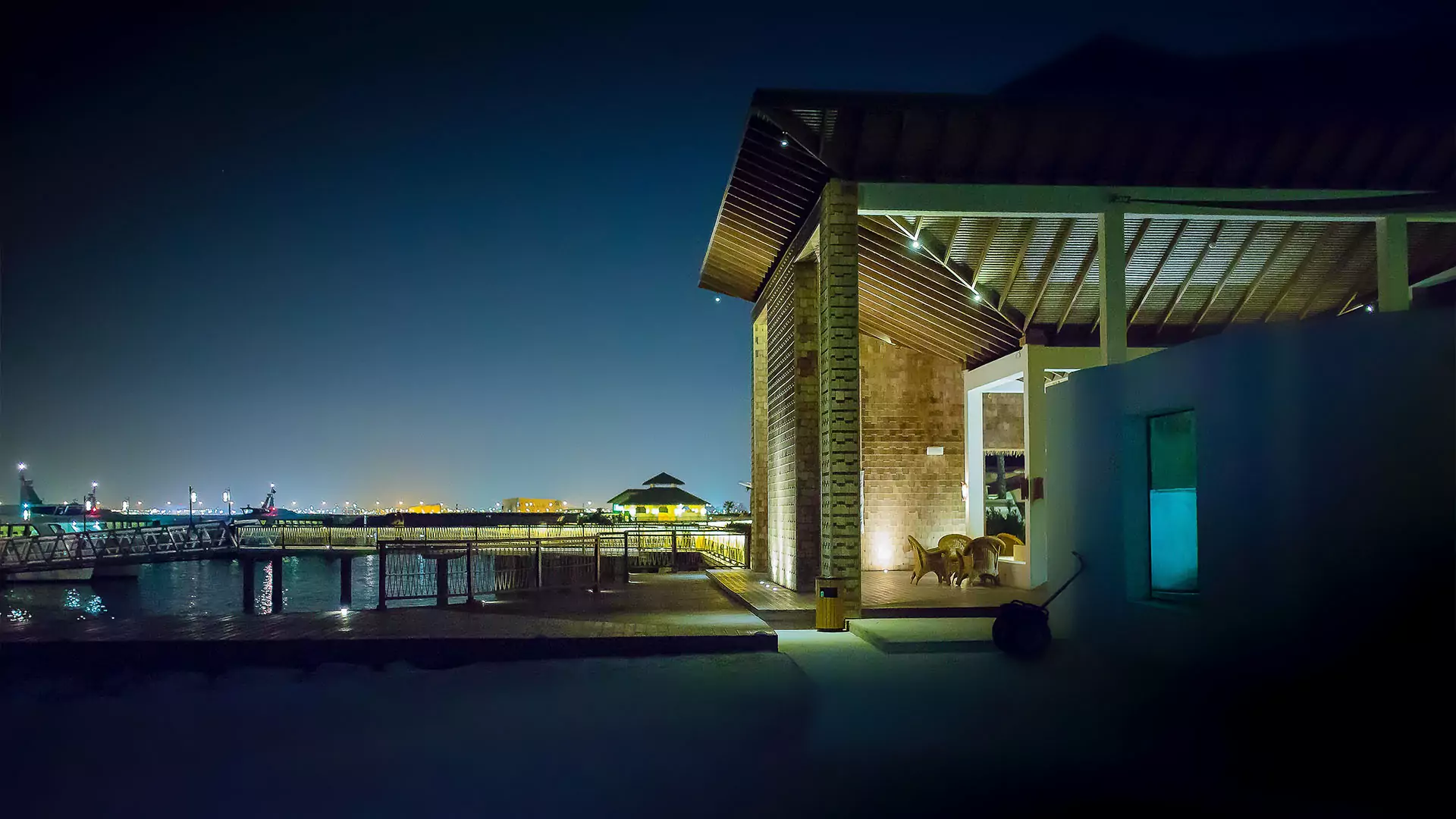 8721 Sunset Blvd. PH 7
West Hollywood, CA 90069
Corp Tel: 424.777.8019
Corp Email: info@ambiancela.com

Corp Tel: 424.777.8019
Corp Email: info@ambiancela.com
8721 Sunset Blvd. PH 7, West Hollywood, CA 90069