Vanessa has been in real estate for 2.5 years, and already in her
career, she has been recognized with Keller Williams' Rookie of the
Year and finished in the top 10 producing agents in her office.
Vanessa's proudest accomplishment is being momma to her gorgeous son,
Matteo (funny side note: she was putting out fires on a million-dollar
escrow from her hospital bed hours after giving birth!).  Vanessa has
a background in talent management which has enabled her to develop a
niche with entertainment clientele.  She has a passion for classic
architecture and is a magnet to homes with vintage soul.  Always
supporting and empowering her fellow female business owners, Vanessa
enjoys lending her vibrant personality to numerous female entrepreneur
networking groups.  While Vanessa gives off genuine warmth to everyone
she meets, do not underestimate her ability to relentlessly go to
battle for her clients.  Her determination and grit produce winning
results for her clients time after time–maybe that's why they keep
coming back to her and referring her to everyone they know!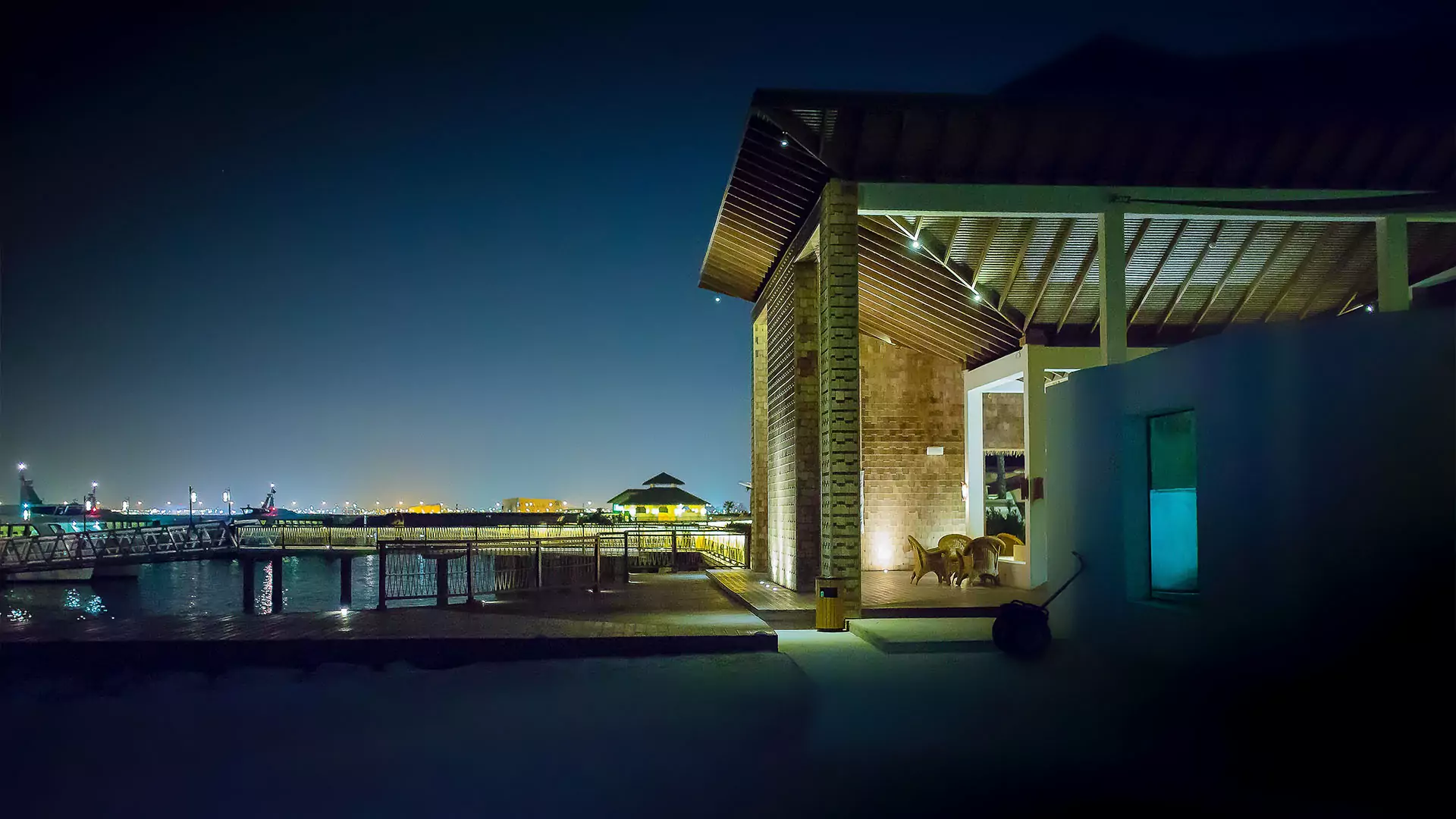 8721 Sunset Blvd. PH 7
West Hollywood, CA 90069
Corp Tel: 424.777.8019
Corp Email: info@ambiancela.com

Tel: 424.277.8019
info@ambiancela.com
8721 Sunset Blvd. PH 7, West Hollywood, CA 90069