As a San Fernando Valley native, it has become easy for him to navigate and learn the various pockets in the (818) area. After graduating from Cal State University of Los Angeles, he enrolled into law school and worked full time, while attending law school part-time. Law school was amazing, but didn't seem to spark his interest, as he had, imagined. After being a long time "Special Aid Assistant", while working with kids with special needs at various local schools, he decided to start a career in Real Estate. In his first year, while still working full time, he managed to help 10 families buy/sell their homes and found a passion in the industry.
Entering his 8th year in the industry, his business is based on more than 80 percent referrals from satisfied clients. As new referrals reach out to him, he continues to succeeded in helping them buy or sell, while still keeping a close relationship with his past clients. He loves the process of selling, buying and negotiating for his clients to help them achieve their dreams.
5 STARS
★★★★★
We hired Alexis Ubeda 3 years ago to sell our past house and purchase a new home. We appreciated how knowledgeable he was when it came to real estate. Most importantly the patience he had with us. I have and will continue to refer him to family and friends. I will definitely hire Alexis again in the future!
5 STARS
★★★★★
Alexis is a relentless agent who communicates well and is not afraid to ask the hard questions. He is patient with the client's needs and always makes sure you're making the best decision for you and your family. His approach helped us secure our dream home even when our chances were bleak.
5 STARS
★★★★★
First of all Alexis is very outgoing and funny. He makes house hunting fun and exciting. Never a dull moment with him. I had the pleasure of working with him in selling my house and buying my new dream house. He is there for you in every step of the way. He listens and works with you. I highly recommend him in helping you find or sell a home.
5 STARS
★★★★★
Alexis is an outstanding real estate agent that helped us with the purchase of our home. He went above and beyond to answer all our questions. Also, went above and beyond to find the answers that he didn't have to make sure all out boxes were checked in becoming first time homeowners. My family and I strongly recommend Alexis for any home purchase or refinance of your home.
5 STARS
★★★★★
I was referred to Alex by a friend that had worked with him. From the moment we first met it felt like I was talking to someone I'd known for a long time and someone that had my best interest in mind being that this was my first time buying property in the United States. Alex answered all my questions even providing extra facts! The process ran smoothly even when my anxiety tried to take over
5 STARS
★★★★★
Alexis sold our previous house and help us get the new one. Such a nice and professional man and takes your interest in what your looking for very serious . We had told him our do and donts so when at some point I was maybe gonna settle he wasn't having it . We got the house we wanted and the price we wanted and he sold our previous house at the price we wanted as well!! Good quality work from Alexis!!
5 STARS
★★★★★
This review is for Alexis Ubeda. We just purchased our first home with his help. He is an excellent real estate agent & most importantly he's reliable & knowledgable. I'm so glad he was recommended to us. He showed us homes that were realistic for our budget, understood our needs & gave very helpful advice throughout the whole process. He made the entire purchase from beginning to end a lot easier than we thought it was going to be. He was also great at communicating throughout the process, accommodating our requests & schedules. Alexis earned our loyalty & we will continue to use his services for any future home purchases.
5 STARS
★★★★★
Alexis is the best real estate agent I have worked with... He's knowledgeable of the real estate market, a great negotiator, honest and reliable. As a first time home buyer I was guided to successfully make good offers, find a great lender and even a home inspector. I'm glad we worked together in making my American dream come true. I strongly recommend Alexis!
5 STARS
★★★★★
Alexis was a great realtor. He really went out of his way to work with our hectic schedules. Made himself available at all times whether is was a 5am or 9pm. Was very knowledgeable with the current house market. He did not give up on finding our dream home. Took us a couple months due to our indecisiveness but Alexis stayed with us and made the experience very pleasant. Thank you Alexis for your professionalism and great attitude.
5 STARS
★★★★★
We purchased our first home with him he is an excellent real estate agent! He was always very professional and made the process fun and easy. I would most definitely be using his services in the future.
5 STARS
★★★★★
Alexis was a great help in buying our first home. Before Alexis we were turned down by many other real estate agents with claims that they "didn't know the area" we were looking in, when in reality I think they considered us a waste of time since we weren't pre approved for much. Alexis didn't care about the number on paper, he was there to help. He was even able to hook us up with a new loan officer who took a second look and ended up getting us pre approved for a better loan. Alexis is attentive, helpful, but most importantly he is honest. He helped us navigate the home buying process and made it as simple as possible for us. He was available whenever we had questions and even after we had signed all paperwork and had moved in. Overall, Alexis really is there to help and it shows. Will definitely be doing business with him again in the near future
5 STARS
★★★★★
My husband and I had the pleasure of working with Alexis Ubeda while searching for home. I am going to be honest, I am very indecisive and I continued to change my mind on locations my husband liked. Alexis by far is the best agent we worked with, he was extremely patient and did not pressure me whatsoever. Purchasing a home is very stressful and confusing but Alexis knew the way to explain the process thoroughly to our understanding. He is very knowledgeable, respectful, approachable and extremely helpful during this stressful time. He found the home I fell in love with and we purchased it right away. This will forever be our home. I have no regrets with the decision we made with his help. I would HIGHLY recommend Alexis Ubeda if you are looking for a home. Thank you Alexis, my family and I are forever grateful.
5 STARS
★★★★★
Alexis was great. Sold my house in just a couple days on market. He Helped me find a new house, and was always available when I need to ask questions. I would highly recommend him.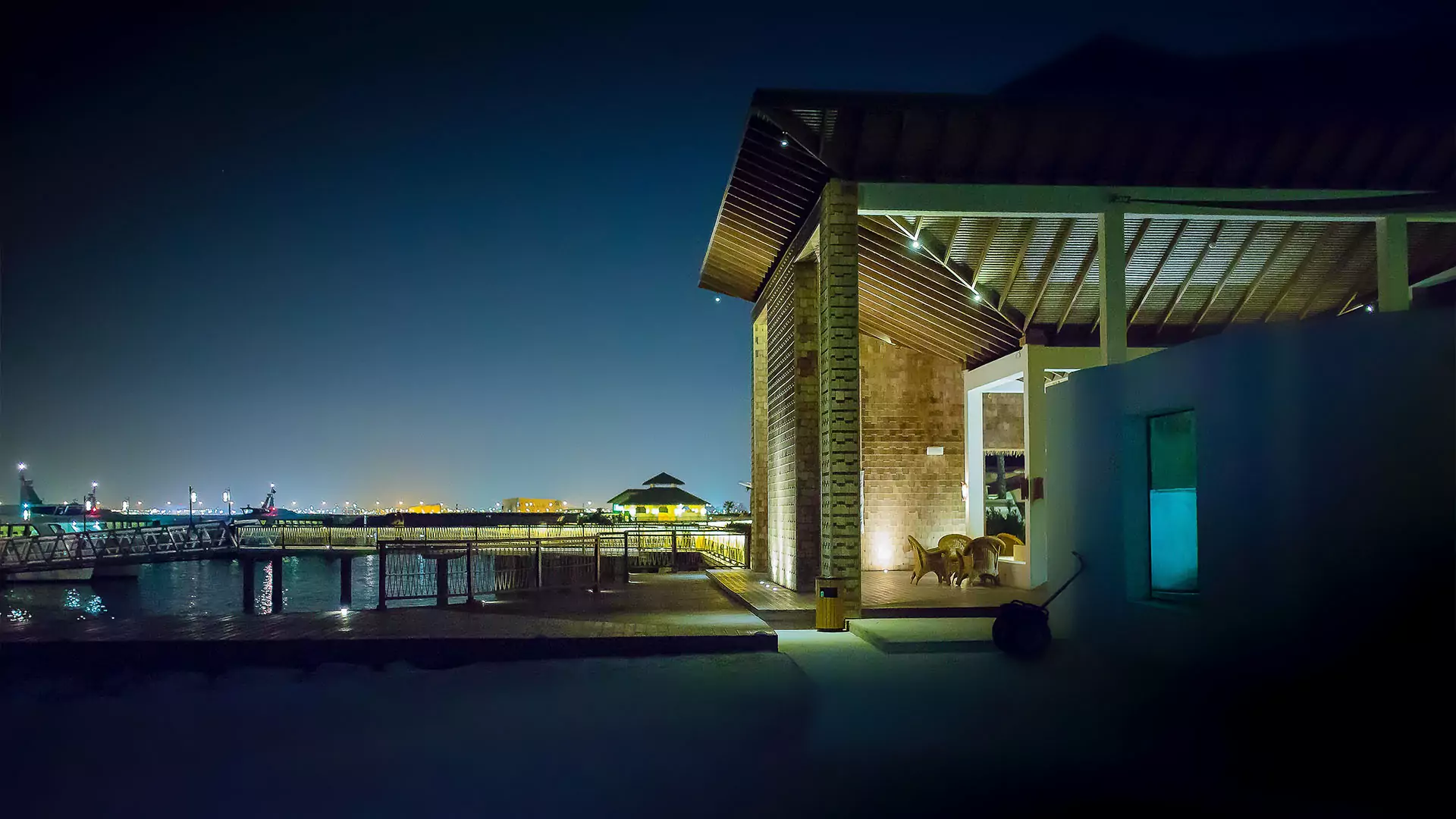 8721 Sunset Blvd. PH 7
West Hollywood, CA 90069
Corp Tel: 424.777.8019
Corp Email: info@ambiancela.com

Tel: 424.277.8019
info@ambiancela.com
8721 Sunset Blvd. PH 7, West Hollywood, CA 90069