Ambiance Realty will be the Real Estate Company of choice for our Community and Associates for a lifetime.
Our #1 PRIORITY and GOAL for every client is to look out for their best interests while guiding them in the right direction to then provide "Service for a Lifetime". Our standard is to create an amazing stress-free experience, proper communication while remaining diligent and efficient. 
We will go to extraordinary lengths to get to know, prepare and empower our clients to reach financial freedom and create passive income through real estate investing.
We will live by our values as we passionately pursue excellence to always do the right thing.
We are committed to the collective success of Ambiance Realty.
Ethics
Strong Work Ethic
Great Attitude
Integrity
Teamwork
Respect
Communication
Initiative
Our Broker | Albert Preciado
DRE #01705557 | NMLS #290657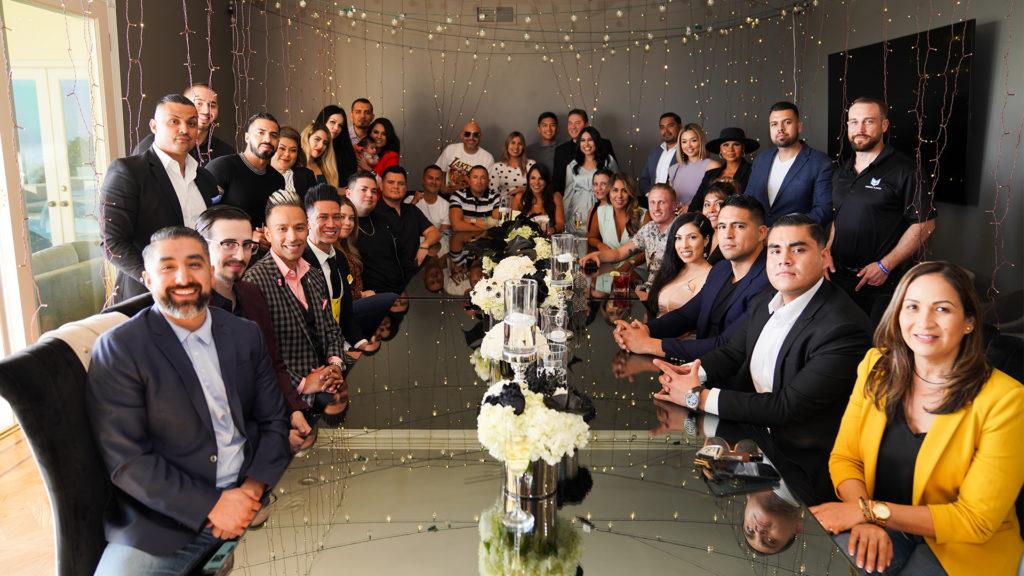 Our agents have excelled in helping buyers and sellers through every step of their real estate transaction with trust, urgency, speed and efficiency to ensure a smooth and successful transaction.

8721 Sunset Blvd. PH 7
West Hollywood, CA 90069
Corp Tel: 424.777.8019
Corp Email: info@ambiancela.com

Tel: 424.277.8019
info@ambiancela.com
8730 W. Sunset Blvd. Suite 600 E, West Hollywood, CA 90069