Ambiance Realty will be the Real Estate Company of choice for our Community and Associates for a lifetime.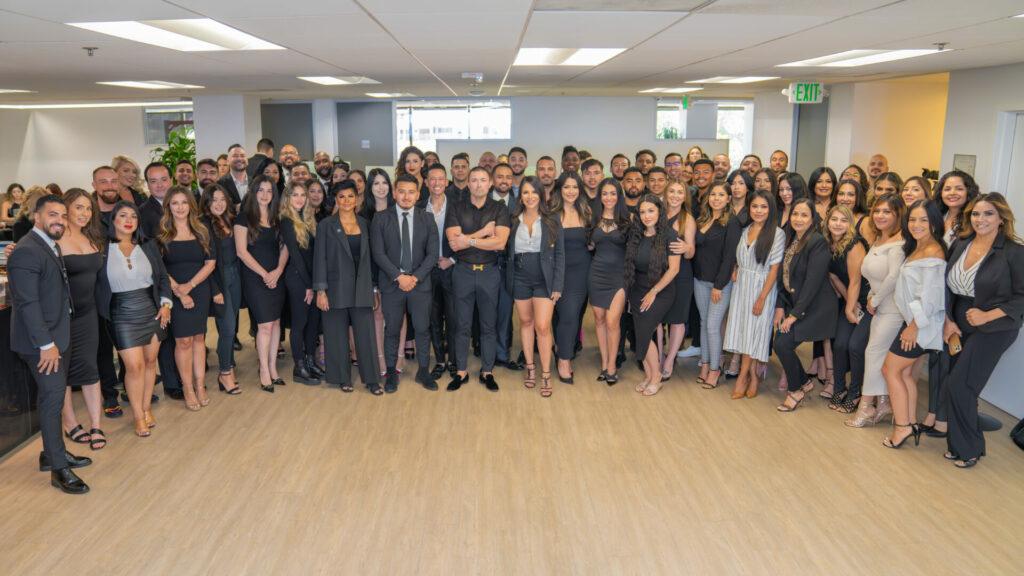 ✓ Ethics
✓ Strong Work Ethic
✓ Great Attitude
✓ Integrity
✓ Teamwork
✓ Respect
✓ Communication
✓ Initiative
Our #1 PRIORITY and GOAL for every client is to look out for their best interests while guiding them in the right direction to then provide "Service for a Lifetime". Our standard is to create an amazing stress-free experience, proper communication while remaining diligent and efficient. 
We will go to extraordinary lengths to get to know, prepare and empower our clients to reach financial freedom and create passive income through real estate investing.
We will live by our values as we passionately pursue excellence to always do the right thing.
We are committed to the collective success of Ambiance Realty.
Albert Preciado is the Founder and CEO of The Mortgage Guys, Ambiance Realty and Driven Enterprises. Albert is also a Real Estate Investor. In 2013 Albert bought a 3 unit property and like everything else Albert does he went all in and acquired as many multi-units as possible. This would end up being a Life Changer. Albert's original company was The Mortgage Guy and after mentorship sessions the company's name changed to The Mortgage Guys. This was another Life Changer. Albert has been in the mortgage industry since 2005, he is a licensed Broker and Mortgage Originator. Albert went through the toughest times of his life in 2008 when we had a market recession and Mortgage Meltdown but decided to weather the storm and not quit the industry he believed in. The reason why Albert started a mortgage company was because of the pain endured by his parents and himself when they got turned down for a mortgage time after time in the early 90s. Albert always had a dream; to have a house with a big yard and a dog since he was a kid, and it never happened because of unprofessional Real Estate and Mortgage Agents. Looking back, Albert realized how his parents did qualify for a home loan but due to the incompetence of the Real Estate and Mortgage Agents helping at the time, nothing ever happened. Albert committed to start a Mortgage Company from scratch and create a company that will help humble families make their American Dream a reality. Albert's life wasn't always perfect and his mid 20s were full of costly mistakes that could have costed him his life.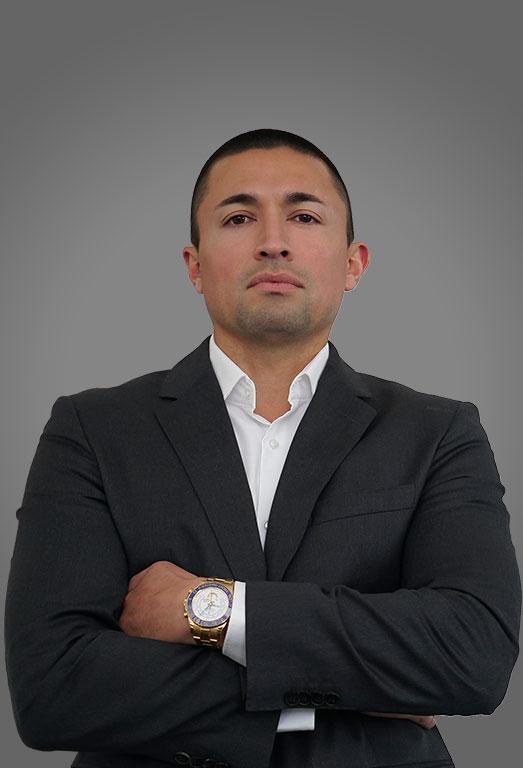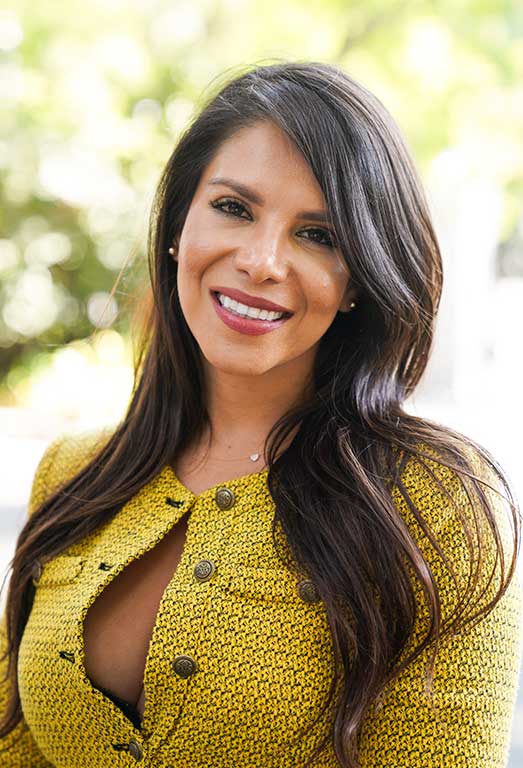 Silvia has evolved her team members through her three main qualities to success: Urgency, Speed & Efficiency.
Throughout her career as a high-producing realtor and investor, Silvia has helped countless clients reach financial freedom through her extensive experience in real estate investments.
She leads operations management as Vice-President of Ambiance Realty and as sidekick to her husband and CEO, Albert Preciado.
She is an expert at maintaining a productive, fast-paced environment when leading a team, as well as balancing marriage, parenting, business, family, health and fitness.
Keep up to date with market reports, first time buyer training, and investment opportunities.

[email protected]
CA Corp License #02078798
8730 W. Sunset Blvd, Suite 600E, West Hollywood, CA, 90069
Luxury Real Estate, Homes, Estates, Properties in the Hollywood Hills, Sunset Strip, Bird Streets, West Hollywood, Beverly Hills, Bel Air, Brentwood, Encino, Laurel Canyon, Fryman Estates, Holmby HIlls, Little Holmby, Los Angeles, Downtown, Malibu, Miracle Mile, Pacific Palisades, Santa Monica, Venice, Sherman Oaks, Studio City, Westwood, Hollywood, Silver Lake, Los Feliz, Manhattan Beach, Palos Verdes.
© 2022 Ambiance Realty | All rights reserved