Ambiance Realty's Agents are real estate experts who will secure your best interest with integrity, transparency and constant communication every step of the way to ensure a stress-free process. They have the expertise you need to navigate through the process of selling your home starting with listing at the right price in any market, terms of sale, negotiating repairs and closing successfully to net our sellers top dollar. Our agents are committed to providing the best service to our clients that will then become "service for a lifetime" We look forward to working with you.
Contact us today for a free market analysis.
Knowing your property's market value is the most important step to determine the right listing price.
A Complete Marketing Solution
We work with a specialized team of experts to utilize the most effective advancements in programming, digital marketing and customer support. This way, your property gets views by people who can afford to buy it NOW.
Many factors go into a calculation of your home's market value. A computer-generated estimate relies on publicly available information and local market transactions. Computer estimated calculations would never be as precise as an agent generated report, because of the hundreds of factors that go into assessing the value of your home. We're excited to give you an estimate and dive deep with you to get an accurate market value for your home!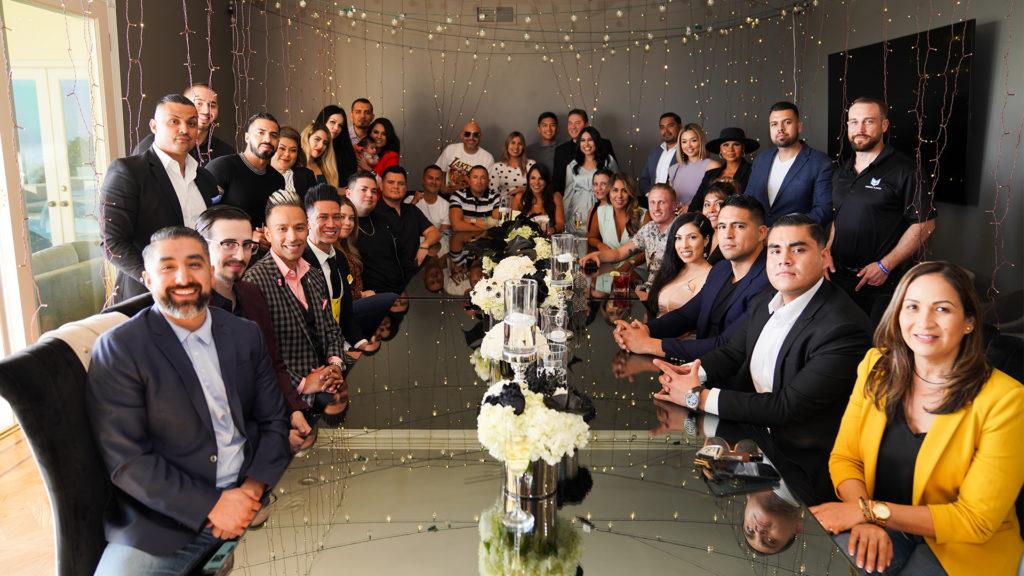 Our agents have excelled in helping buyers and sellers through every step of their real estate transaction with trust, urgency, speed and efficiency to ensure a smooth and successful transaction.

Tel: 424.277.8019
info@ambiancela.com
8721 Sunset Blvd. PH 7, West Hollywood, CA 90069

Tel: 951.515.0089
info@ambiancela.com
8721 Sunset Blvd. PH 7,
West Hollywood, CA 90069