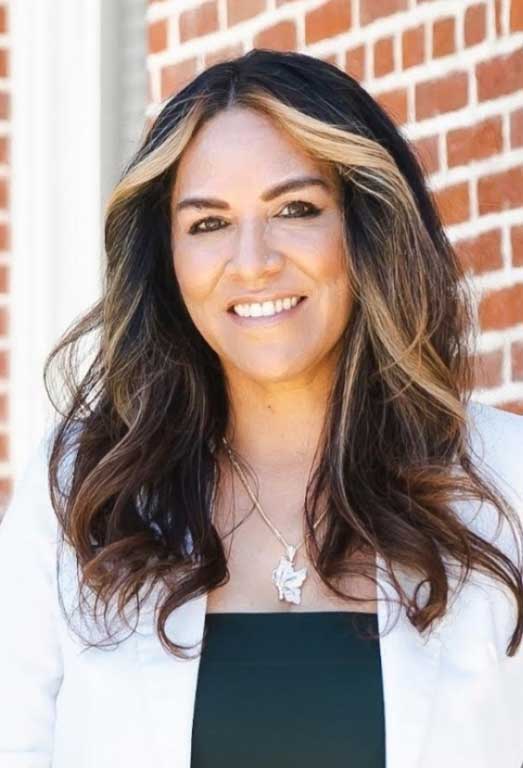 Raised in Glendale, California, Aradi Manon handles homebuying, selling, and investment property transactions, but she specializes in her clients guiding them through the process while educating them, too. Aradi is passionate about helping underprivileged communities as a professional agent and personal investor, bringing a well-rounded perspective to all facets of her clients' real estate deals.  Aradi has been a real estate agent and investor since 2007.  Aradi also further draws from her previous success as a AirBnB ownership experience and working as a social worker where she learned about customer service, management, and negotiations and how to respond to high-level, high-pressure responsibilities with confidence.

Aradi started her journey in 1998 when she bought her first home and sold it in 2019, and earned $600,000 in profit.  At the time when she bought her first home, no one in her family had ever owned real estate or even talked about real estate so she had no clue what even owning a home was. Helping her entire family start the path of homeownership and impact as many lives as possible and break the generational stigma of it not being achievable.  Fast forward to today she is now part of a top producing team (Ambiance Realty) and her favorite part of it all is that she transitioned to be a full time real estate agent and absolutely loves it!!!!

La comunidad hispana es muy importante  para Aradi Manon. Quiere asegurarse de que las familias Hispanas sepan sus opciones con bienes raíces y hacer sus sueños realidad de comprar casa. Ayudar a la gente es su pasión más grande!!! Si no califican los ayuda a calificar para ser dueños de su propia casa.
Keep up to date with market reports, first time buyer training, and investment opportunities.

[email protected]
CA Corp License #02078798
8730 W. Sunset Blvd, Suite 600E, West Hollywood, CA, 90069
Luxury Real Estate, Homes, Estates, Properties in the Hollywood Hills, Sunset Strip, Bird Streets, West Hollywood, Beverly Hills, Bel Air, Brentwood, Encino, Laurel Canyon, Fryman Estates, Holmby HIlls, Little Holmby, Los Angeles, Downtown, Malibu, Miracle Mile, Pacific Palisades, Santa Monica, Venice, Sherman Oaks, Studio City, Westwood, Hollywood, Silver Lake, Los Feliz, Manhattan Beach, Palos Verdes.
© 2022 Ambiance Realty | All rights reserved