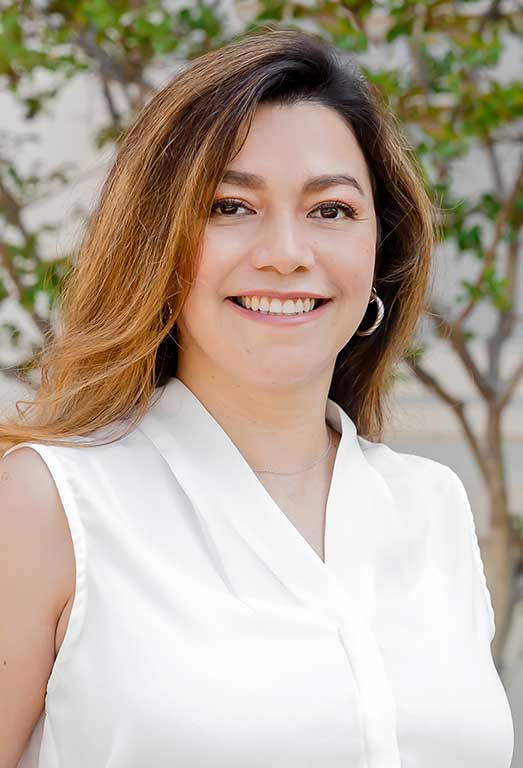 As a lifetime Angeleno and 16-year veteran of the Los Angeles furniture and design industry, my focus is on being the clients' advocate and bringing their desired vision to life.

Throughout my career, I've managed a small team of welders, woodworkers, and finishers. Aside from managing I also sold and designed custom furniture for high-end designers and commercial spaces, did my own logistics, and trained new hires with extensive product knowledge.

Through Real Estate, my priority is empowering financial development through homeownership or investments to promote economic growth.

I believe that developing strong relationships both professionally and personally is the foundation for success.
Keep up to date with market reports, first time buyer training, and investment opportunities.

[email protected]
CA Corp License #02078798
8730 W. Sunset Blvd, Suite 600E, West Hollywood, CA, 90069
Luxury Real Estate, Homes, Estates, Properties in the Hollywood Hills, Sunset Strip, Bird Streets, West Hollywood, Beverly Hills, Bel Air, Brentwood, Encino, Laurel Canyon, Fryman Estates, Holmby HIlls, Little Holmby, Los Angeles, Downtown, Malibu, Miracle Mile, Pacific Palisades, Santa Monica, Venice, Sherman Oaks, Studio City, Westwood, Hollywood, Silver Lake, Los Feliz, Manhattan Beach, Palos Verdes.
© 2022 Ambiance Realty | All rights reserved