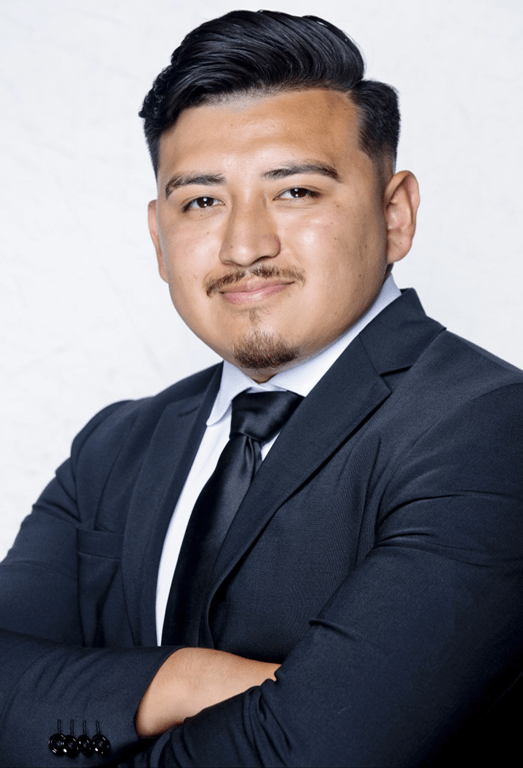 My journey to becoming a realtor began as a busboy, where I learned the value of hard work and determination.
Despite facing many challenges and setbacks, I never gave up on my dream of helping families find their dream homes. Through my dedication and perseverance, I was able to earn my real estate license and join the team at Ambiance Realty.
Since then, I have helped countless families navigate the complex world of real estate, always going above and beyond to ensure that my clients find the perfect home for their needs and budget. My energy, enthusiasm, and dedication have made me a highly sought-after realtor, and I am grateful to have the opportunity to make a positive impact on the lives of those I serve.
Keep up to date with market reports, first time buyer training, and investment opportunities.

info@ambiancela.com
CA Corp License #02078798
8730 W. Sunset Blvd, Suite 600E, West Hollywood, CA, 90069
Luxury Real Estate, Homes, Estates, Properties in the Hollywood Hills, Sunset Strip, Bird Streets, West Hollywood, Beverly Hills, Bel Air, Brentwood, Encino, Laurel Canyon, Fryman Estates, Holmby HIlls, Little Holmby, Los Angeles, Downtown, Malibu, Miracle Mile, Pacific Palisades, Santa Monica, Venice, Sherman Oaks, Studio City, Westwood, Hollywood, Silver Lake, Los Feliz, Manhattan Beach, Palos Verdes.
© 2022 Ambiance Realty | All rights reserved