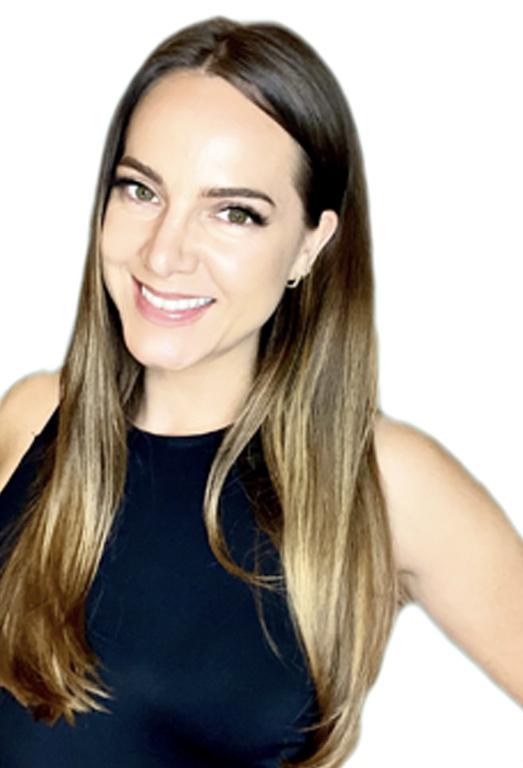 Cristina has a passion for people & real estate! Building trust & getting to know each client is very important for her as each family has their own needs making each transaction unique. The process of real estate can be very stressful and emotional, but she will do her best to make it run as smoothly as possible. Her guidance and tips through the process of buying and selling will make it easier and let you know what to expect. When listing a property the smallest details can make a big difference, she will make sure everything looks perfect and it's ready to go so that you as the seller can get top dollar for your home. And when you are on the hunt to find a home, Cristina will ensure no property is missed and that the home-buying experience is a great one! Originally from Spain, Cristina has traveled and lived in many different countries giving her the chance to learn about many cultures which come in handy when being in this business. Fluent in English and Spanish guarantees that no deal is missed! It is important for Cristina that her clients feel comfortable, receive the best service and build long time relationships!
Keep up to date with market reports, first time buyer training, and investment opportunities.

[email protected]
CA Corp License #02078798
8730 W. Sunset Blvd, Suite 600E, West Hollywood, CA, 90069
Luxury Real Estate, Homes, Estates, Properties in the Hollywood Hills, Sunset Strip, Bird Streets, West Hollywood, Beverly Hills, Bel Air, Brentwood, Encino, Laurel Canyon, Fryman Estates, Holmby HIlls, Little Holmby, Los Angeles, Downtown, Malibu, Miracle Mile, Pacific Palisades, Santa Monica, Venice, Sherman Oaks, Studio City, Westwood, Hollywood, Silver Lake, Los Feliz, Manhattan Beach, Palos Verdes.
© 2022 Ambiance Realty | All rights reserved