Born in New York, having attended an exclusive American accredited school in Haiti, and concluding his education at the University of Miami in Florida, Errol received his Master's Degree in International Business which allowed Errol the ability to use that platform coupled with his ability to speak multiple languages including French and Spanish, to deliver effective guidance and support to his various cross-cultural, socioeconomically diverse client base, building on norms and customs, to provide his clients with their dream homes. 
As an integral part in my client decision making process, Errol has worked extensively with real estate investors with purchasing their first investment property by leveraging all available financial tools towards yielding the most beneficial outcome in improving local markets whether buying, selling or flipping. 
As a passionate, capable and trustworthy partner in this process, Errol works tirelessly to ensure his clients are given the highest level of care while continuously focusing on exceeding their expectations in the new real estate marketplace.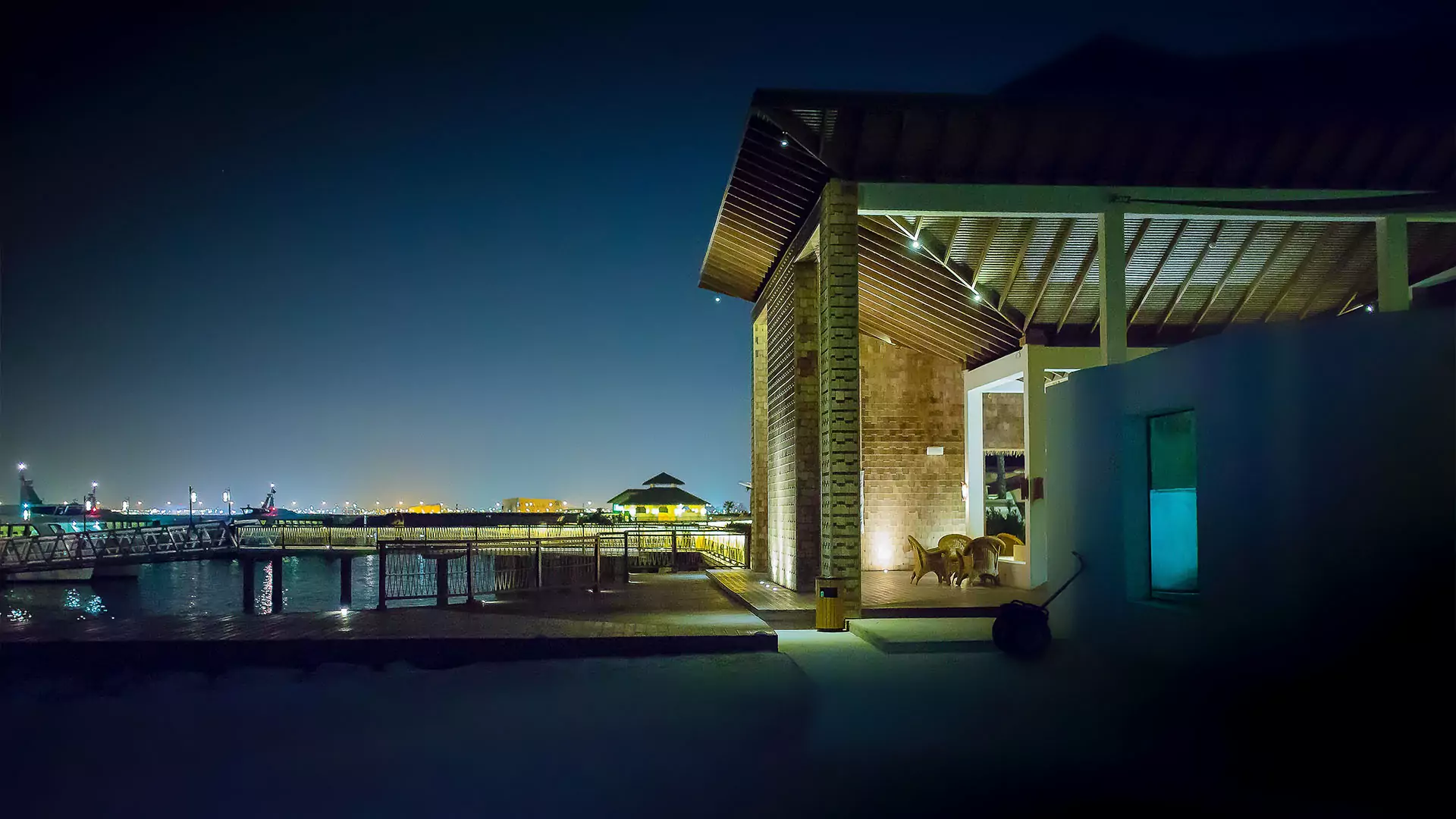 8721 Sunset Blvd. PH 7
West Hollywood, CA 90069
Corp Tel: 424.777.8019
Corp Email: info@ambiancela.com

Corp Tel: 424.777.8019
Corp Email: info@ambiancela.com
8721 Sunset Blvd. PH 7, West Hollywood, CA 90069