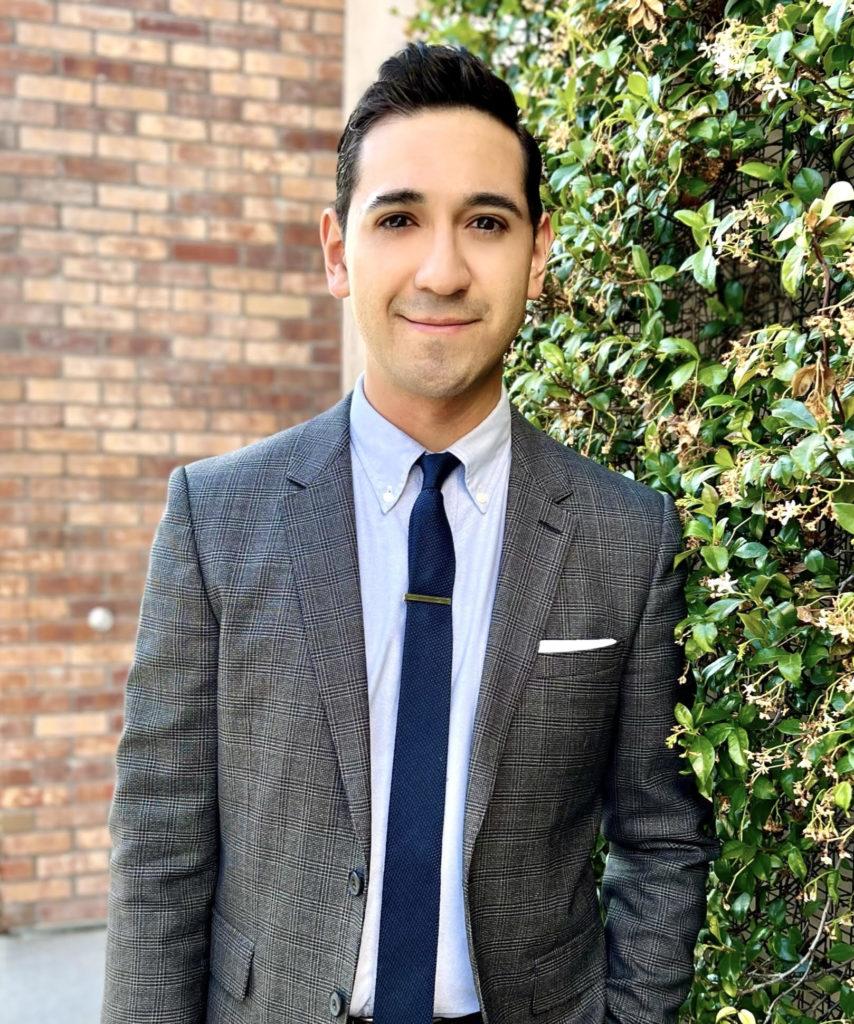 ABOUT
JOSUE
RODRIGUEZ
Coming from humble beginnings, Josh started working for his parents at the age of 12 in Construction with his father and Cleaning Houses with his mother in order to buy some of his own clothes and toys due to the lack of money his parents had. "This allowed me to really value and appreciate the little that I had and appreciate all my parents' hard work." – Josh
Seeing his parents struggle financially motivated him to go to college and obtain a career in Architecture and Construction Management and obtained his degrees from the California State University of Fullerton. After working in the industry for over 10 years, Josh made the decision to merge Architectural and Construction knowledge into Real Estate. This has made Josh an amazing agent who can confidently help his clients find the perfect home and make them aware of any things that the house has either good or bad.
With great communication, efficiency and an extensive background knowledge of the ins and outs of many houses, Josh has helped many families buy their first home, buy a second home and buy and/or sell investment properties. But most importantly create those professional relationships that then turn into a lifelong friendship which only makes the process that much more exciting!
"I thank all my past clients and now friends for trusting me to get the job done. That being said, I welcome all new future clients and friends to reach out for any questions, big or small. I look forward to helping you all and reach your real estate goals!" – Josh
CONTACT
(714) 357-8084
Branch: West Hollywood
DRE #02177121

CALL NOW


SELL A PROPERTY


PURCHASE A PROPERTY

GET IN
TOUCH
Keep up to date with market reports, first time buyer training, and investment opportunities.

[email protected]
CA Corp License #02078798
8730 W. Sunset Blvd, Suite 600E, West Hollywood, CA, 90069

CALL CORPORATE OFFICE


JOIN THE TEAM

Luxury Real Estate, Homes, Estates, Properties in the Hollywood Hills, Sunset Strip, Bird Streets, West Hollywood, Beverly Hills, Bel Air, Brentwood, Encino, Laurel Canyon, Fryman Estates, Holmby HIlls, Little Holmby, Los Angeles, Downtown, Malibu, Miracle Mile, Pacific Palisades, Santa Monica, Venice, Sherman Oaks, Studio City, Westwood, Hollywood, Silver Lake, Los Feliz, Manhattan Beach, Palos Verdes.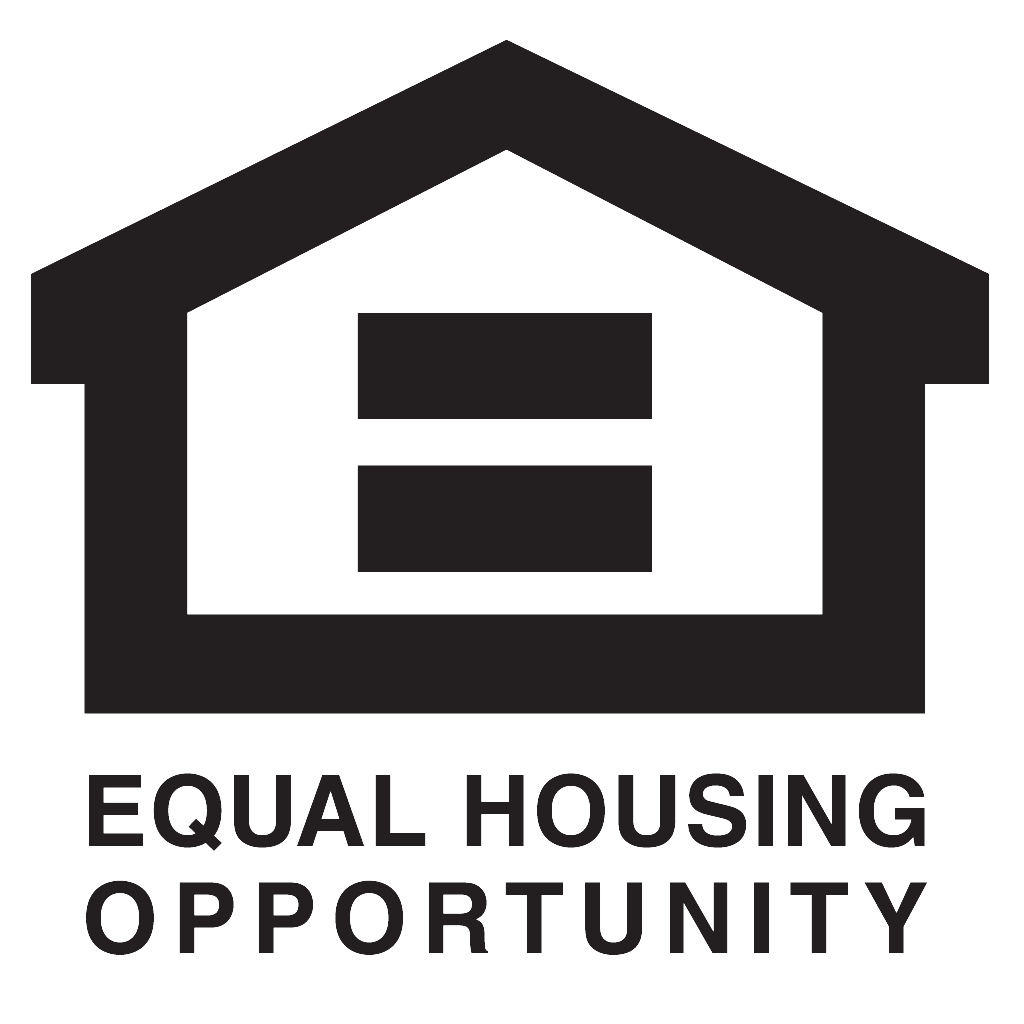 © 2022 Ambiance Realty | All rights reserved