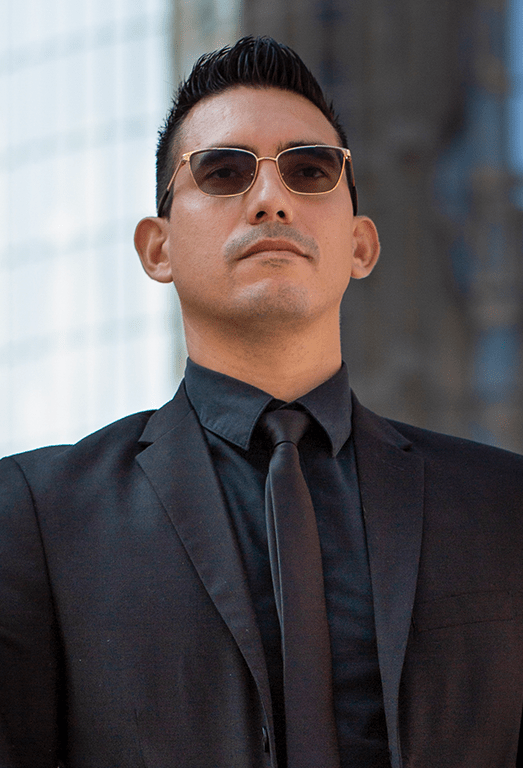 Ronald Villegas grew up in West Covina, a city located in Los Angeles county, in an entrepreneurial family. He observed his mother's successful utilization of real estate to build a fortune from scratch, which has provided him with valuable knowledge and a head start towards success.
Ronald attributes his excellent relationships with friends, family, and business partners to his habit of asking good questions and listening to understand rather than merely respond. He strongly believes that serving many leads to greatness. As a real estate agent with Ambiance Realty, his goal is to ensure that his clients' real estate dreams become a reality. He brings coachability, desire, work ethic, and commitment to the table for every single one of his clients.
Ronald is thrilled to be part of Ambiance Realty, providing a service that offers a place to call home and create lasting memories. In his free time, he enjoys snowboarding, working out, audio engineering, reading, and spending time with his beautiful children and their dalmatian.
Keep up to date with market reports, first time buyer training, and investment opportunities.

[email protected]
CA Corp License #02078798
8730 W. Sunset Blvd, Suite 600E, West Hollywood, CA, 90069
Luxury Real Estate, Homes, Estates, Properties in the Hollywood Hills, Sunset Strip, Bird Streets, West Hollywood, Beverly Hills, Bel Air, Brentwood, Encino, Laurel Canyon, Fryman Estates, Holmby HIlls, Little Holmby, Los Angeles, Downtown, Malibu, Miracle Mile, Pacific Palisades, Santa Monica, Venice, Sherman Oaks, Studio City, Westwood, Hollywood, Silver Lake, Los Feliz, Manhattan Beach, Palos Verdes.
© 2022 Ambiance Realty | All rights reserved