Decian sus padres "No hay nada imposible. Si puedes soñarlo, puedes hacerlo." With that in mind, Steph knew that the essence of her life was to be great, serve others, and do good. Every day has the potential to be completely different from the one before. 
After a successful college career, Steph accomplished to obtain 3 bachelor's degrees: Sociology, Criminal Justice and Criminal Law. She thought she was destined to serve and protect as a Police Officer for the streets of West Hollywood until life gave her the ability to have a family of her own. The remembrance of her parents saying "cuando tengas tus hijos veras la vida con otros ojos" gave her a bigger purpose to search for. The passion to help other families and make a difference in this life has stuck with her from childhood up through adulthood. Therefore with this in mind, the daily purpose she now holds alongside her husband Freddie Chipres, who's a loan officer, is to help families find their dream home or investment. 
Cada dia es un dia perfecto para empezar a vivir tus sueños and she will be here to guide, educate, and serve you. If you're planning on buying or selling a home in the Los Angeles or Kern County area, Steph takes pride in servicing her clients by delivering driven services and establishing a lifelong relationship with you. 
To get to know her better or inquire for a service, you may reach her at 562.879.1151 @stephtovar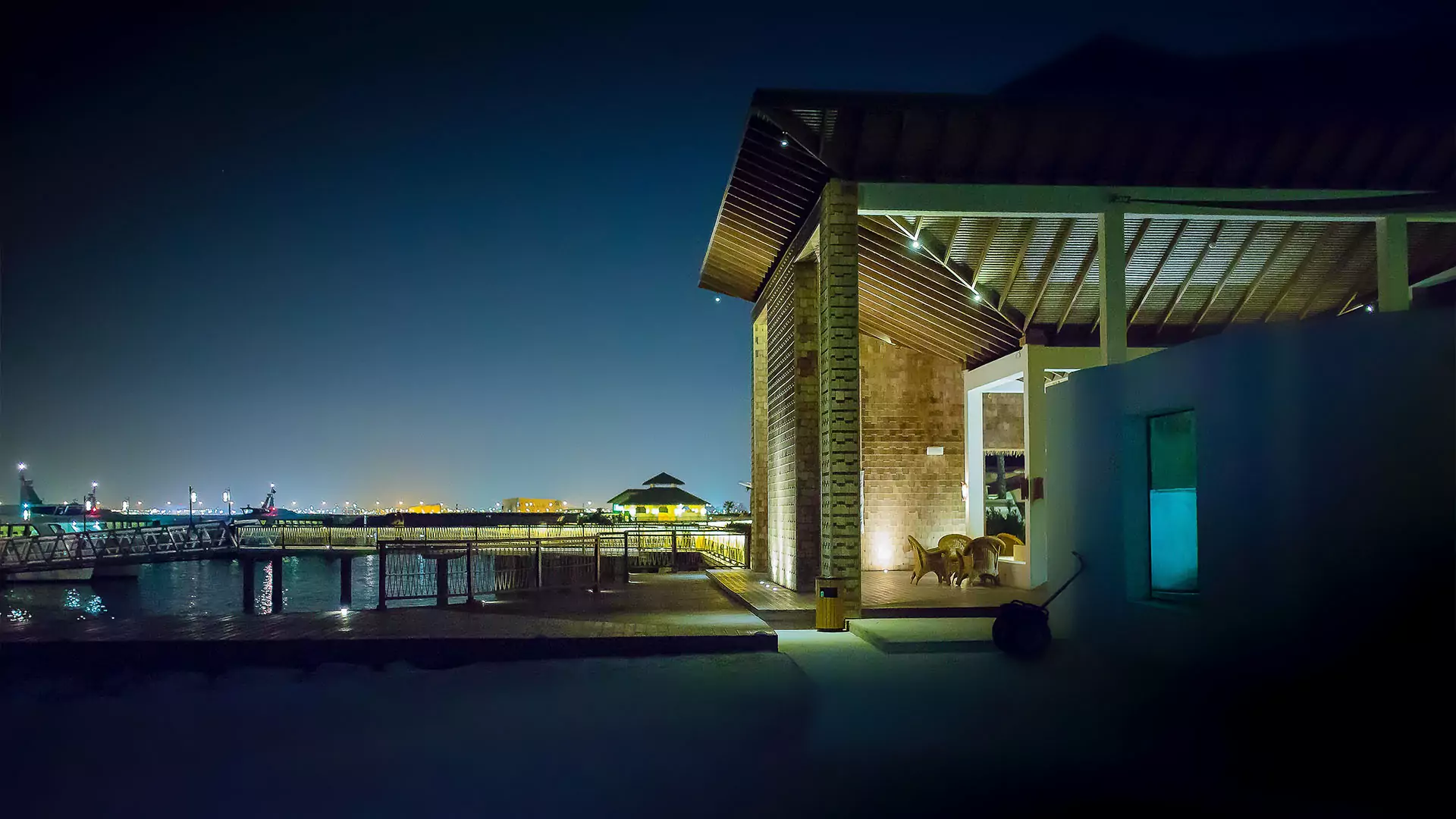 8721 Sunset Blvd. PH 7
West Hollywood, CA 90069
Corp Tel: 424.777.8019
Corp Email: info@ambiancela.com

Tel: 424.277.8019
info@ambiancela.com
8721 Sunset Blvd. PH 7, West Hollywood, CA 90069